Assess Your Data Maturity With Our Data Maturity Model
business strategy, data governance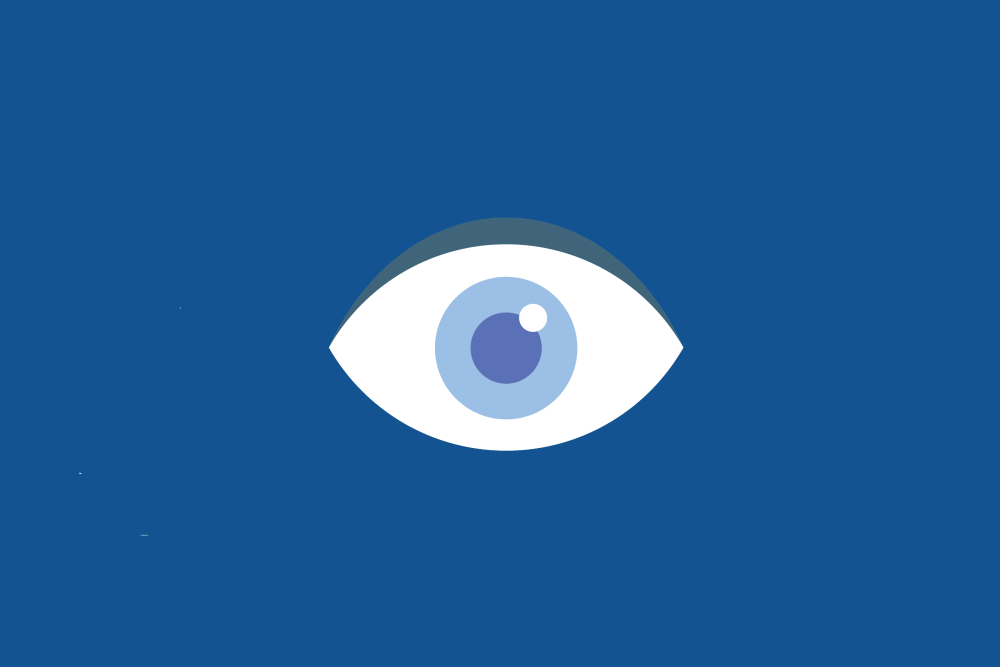 In our last article, we presented Euranova's data governance method, which unfolds in four steps:
An assessment of your current situation to set a target and a strategy to reach it.
The creation of a custom data governance framework based on your current situation, your target state, and Euranova's reference framework.
The test of the framework on defined use cases.
The full adoption of the framework across the entire organization.
The assessment of the current situation of an organisation is done together with the client through our Data Maturity Model. It assesses companies' maturity, on the basis of a metamodel developed by analysing 23 models from academia and industry. We extracted from these models the key components of a good data management strategy, on which the company's evaluation is then conducted.
The assessment process
The assessment is a set of open questions to obtain information about the company:
Employees' knowledge of the strategic issues of data management
Employees' ability to read, understand, create and communicate data as information
Support of data exchange & integration among the departments
Data quality
Data security
Metadata management
Shared understanding of data through a data glossary
Data governance measures already in place
The target state
Together, we assess the needs, ambitions and maturity level of your company to identify
Opportunities to increase the value of data or to decrease the costs related to its use
The risks related to the current situation
The good practices already in place that could be extended
The priorities of the company
The resources dedicated to governance
The support needed
By mixing Euranova's skills and the knowledge acquired from the maturity assessment, we will continue to guide and support you to fully exploit the value of your data and build an adapted governance framework to help your organization become data-centric.
Our White Paper
You can also read our white paper that walks you through Euranova's agile end-to-end data governance approach that will ensure better data quality, easier data accessibility and higher security for your data.