MANIFESTO

We share because we care is a foundational principle of our culture. We have created an ecosystem where different skills and experiences collide, where everybody is encouraged to ask questions, and help each other to stay updated with the latest trends so that eye-opening ideas emerge collectively. By sharing knowledge and resources, we generate faster and more relevant solutions to our challenges, supporting each other in successfully achieving our tasks. #Tribalknowledge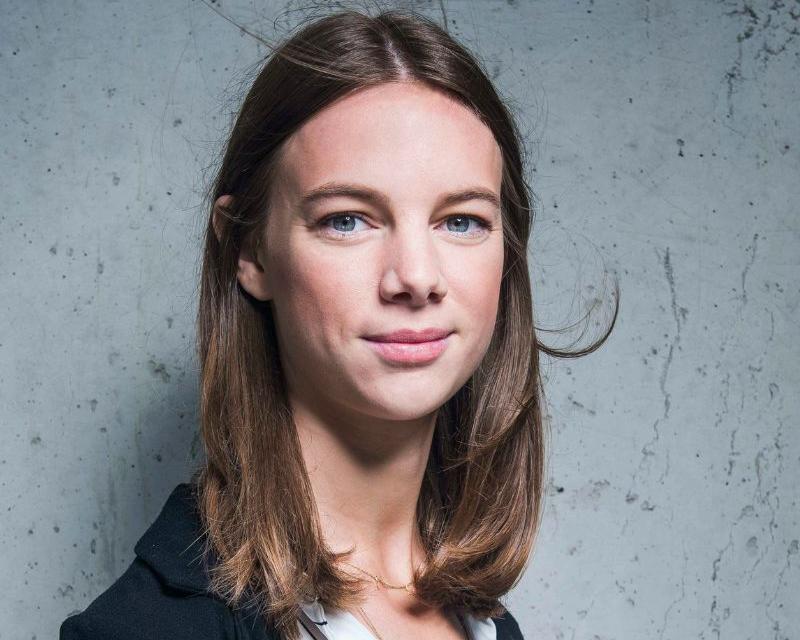 Mutual enrichment and knowledge sharing make a great team. Add trust, care, and respect: that makes you a Euranovian.
MANIFESTO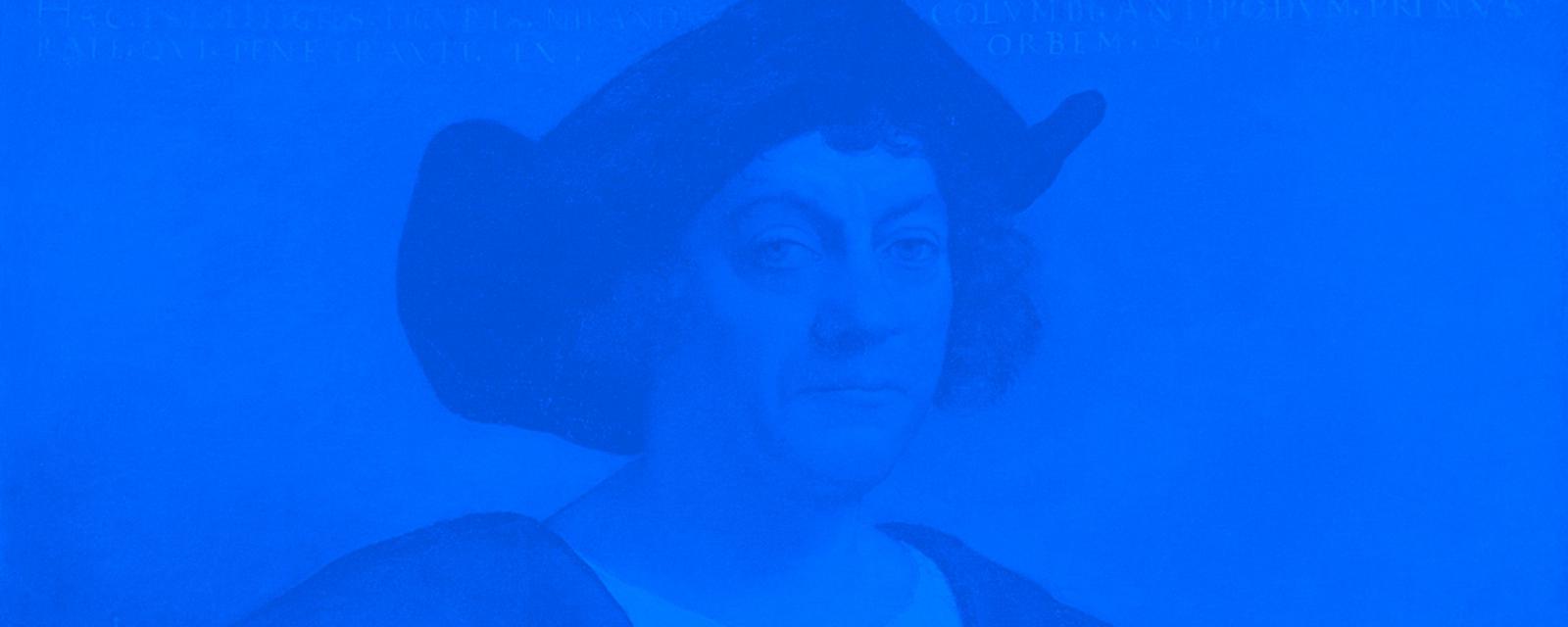 By questioning and exploring processes, systems, and ideas, we take a deeper dive into dynamics at play. By digging deeper, we uncover truths, and this leads us to other paths and opens up whole new worlds to explore. Innovation happens by opening to all kinds of possibilities – to ideas that we may not even imagine are possible in the current state of a project. On our explorative journey, whether inwards or outwards, we always follow a purpose that creates an impact. #solutionexplorers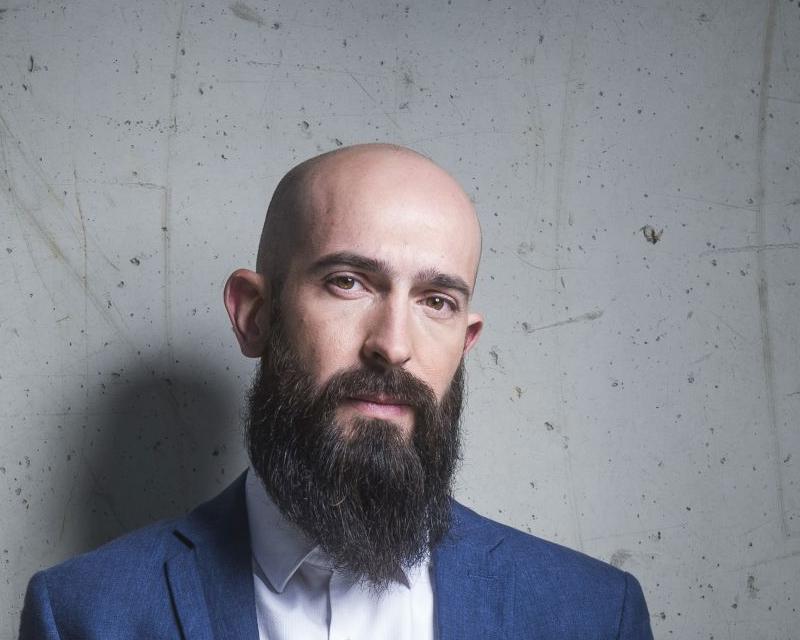 I found my tribe! Together, we explore digital areas and conquer new data lands.
MANIFESTO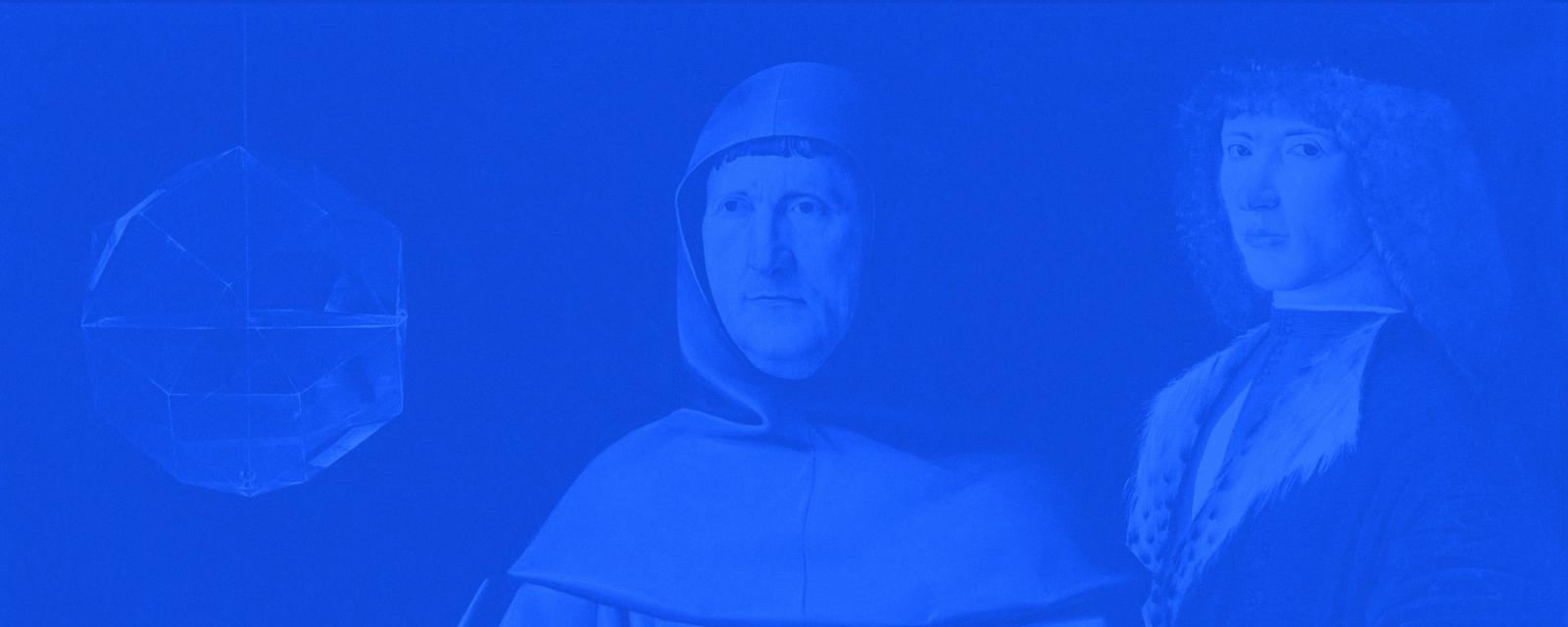 We shepherd scientific research out of the laboratory. Bringing scientists, engineers and entrepreneurs together, the dialogue between science and business is becoming a two-way source of innovation. As we work in areas where technology is rapidly evolving, we have built bridges between the academic and the business worlds. In all of our projects, research always stands in an early step, taking a scientific approach from generating hypotheses to testing before deploying our solutions. #scienceasamotto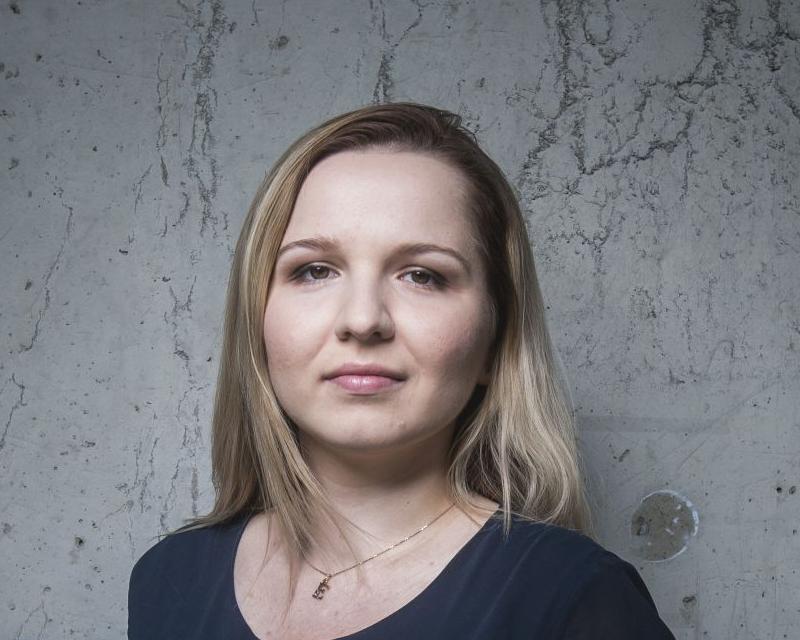 Challenging the know-how is the quickest way to critical thinking and discoveries.
MANIFESTO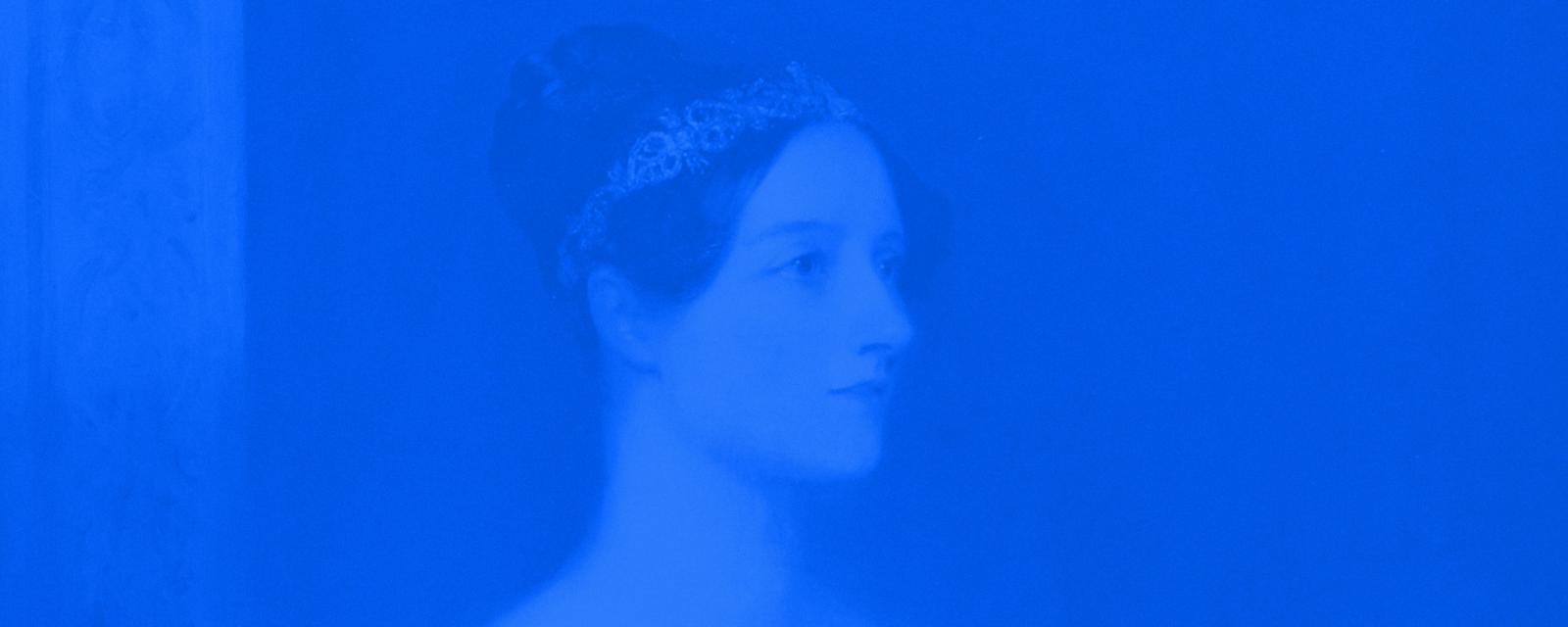 Empathy is our secret sauce for coding. We are typically developing knowledge, software, and solutions for other people, with other people to create an experience that lasts. In every process, we think about our client and our teammates. We always make a point to see our clients' situation from their perspective. We believe it's our role to be curious, ask questions, and share our knowledge and opinions to produce the best possible impact. We crack the code with empathy. #humanfirst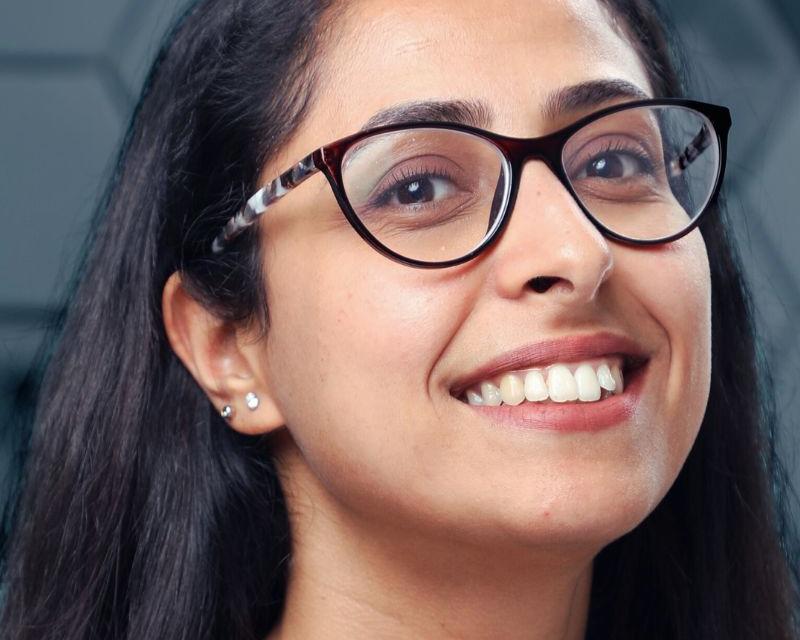 I like the mix of cultures, human approaches, and enthusiastic spirits that defines Euranovians.
MANIFESTO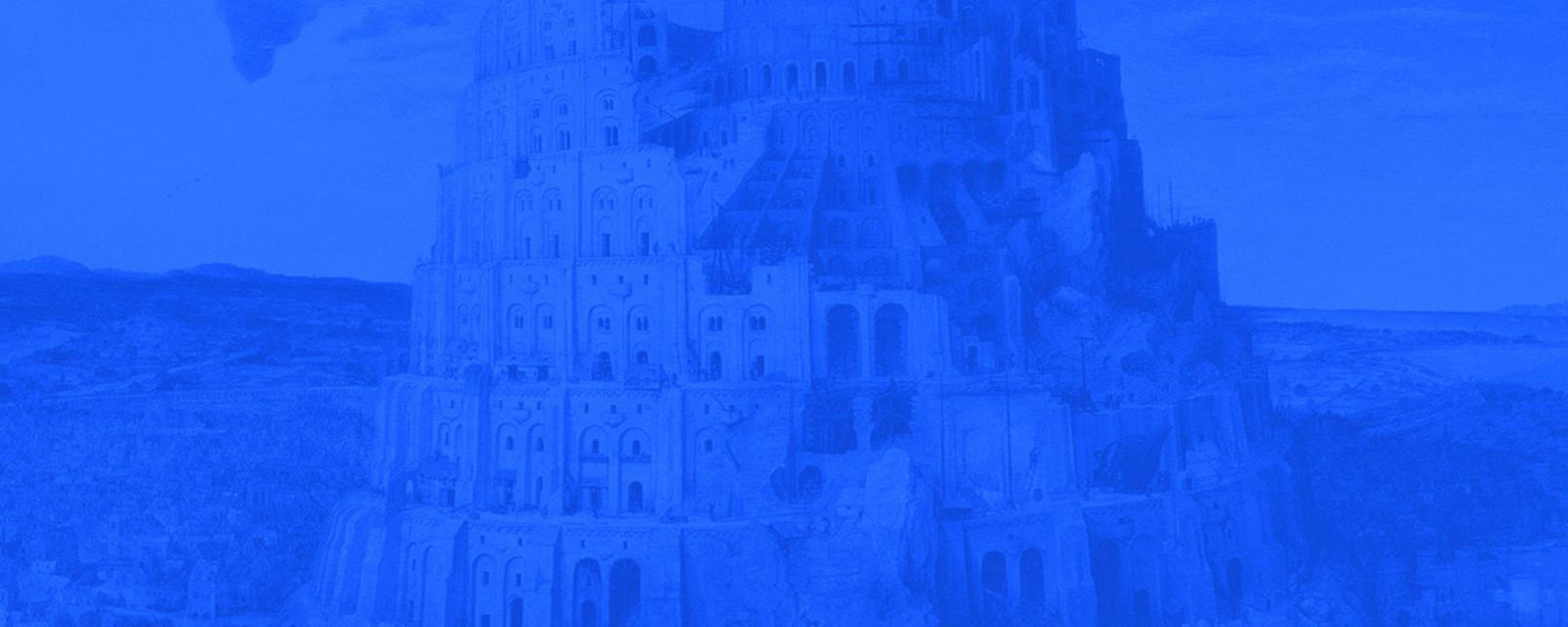 Craftsmanship is doing what you love and doing it right. Every step we take in crafting solutions is about exploring, designing and innovating. We learn to think of our work as a practice towards becoming absolute experts at what we do. It's a passion for betterment. It's an experience. Using scientific methodologies, proven IT engineering processes, and industry intelligence, we craft state-of-the-art software applications that streamline business processes and stimulate company productivity. #technocrafters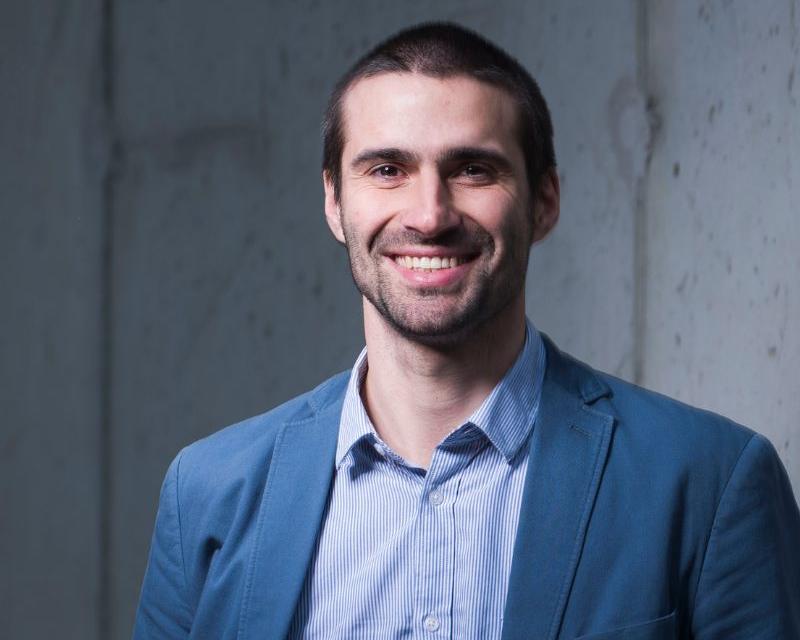 Code is a pragmatic way to say what we do, and do what we say through knowledge sharing.