Serve
your business
ambition from POC
to production.
Craft
solutions
to speed up
your process.
Explore
future technology
to address
today's challenges.
How we
can help
We help you in your data projects from POC to production. We get you to the competitive edge you need by using the latest technologies in data governance and information, data science and software intelligence.
Areas of expertise
Explore
tomorrow's
challenges
Our research centre gives us a clear view of the issues to address in the fields of artificial intelligence and data science. We share this scientific knowledge with our employees, our partners (academic & industrial) and our clients.
What's in it for you?
Greatest competitive edge.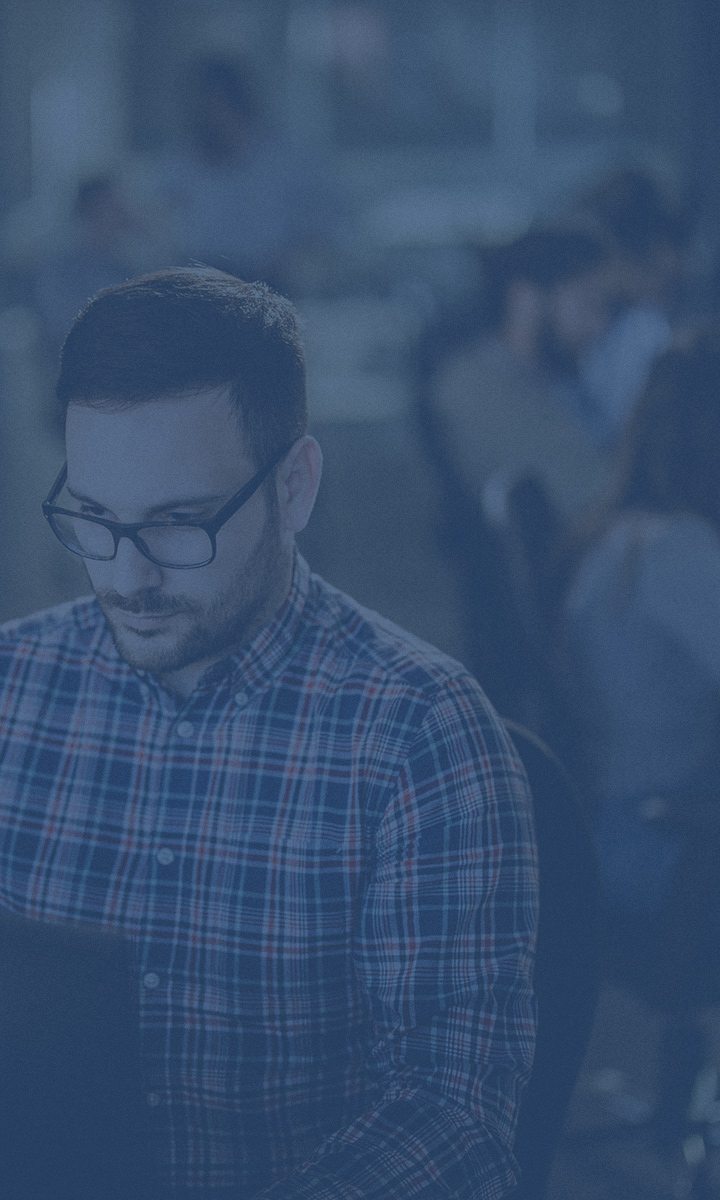 Crafters
@work
We craft solutions to give you a competitive edge. We use our consulting experience and knowledge from our research centre to craft solutions and not reinvent the wheel.
Digazu is a robust data platform automating best practices. Dedicated to data scientists and data engineers, Digazu empowers you with a faster, cheaper and higher quality project delivery.
Because you implement best practices in data architecture and automating data engineering tasks, you can collect data, store and manage data in a data lake, transform and distribute data, and release data science algorithms.
All solutions
All solutions