A Reference Data Governance Framework
business strategy, data governance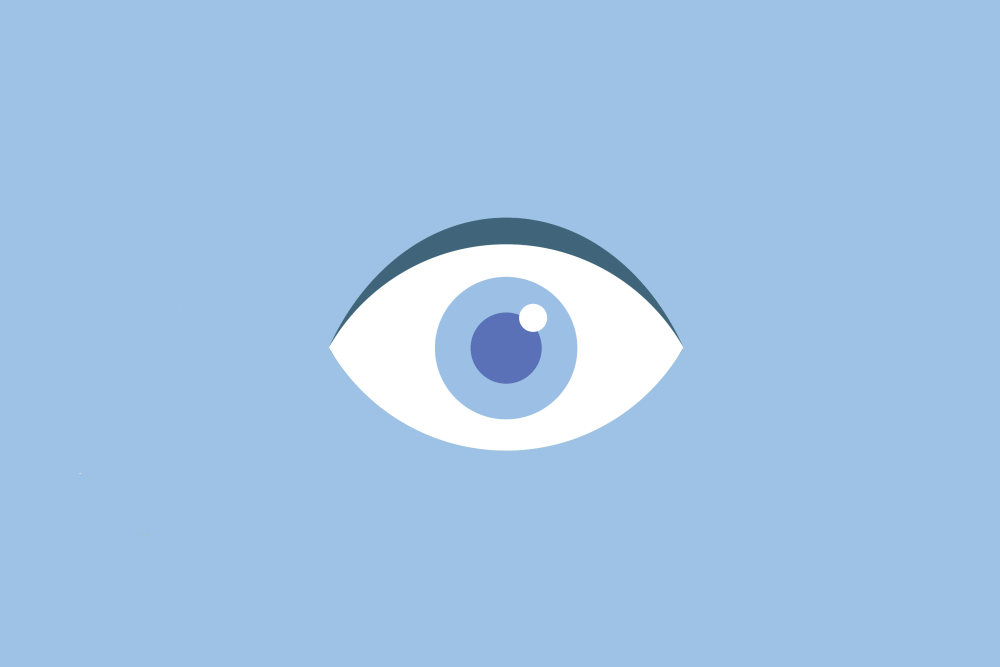 Data governance helps break down data silos created when different teams, departments, and subsidiaries are not centrally coordinated. A robust data governance framework has several advantages in an organization:
Better data quality
Easier data accessibility, usage & manipulation
Higher security for your data
To help the companies optimise their data governance, Euranova developed a data governance methodology by combining our academic knowledge with our field experience. Our governance methodology is based on two important aspects:
The assessment of the current situation of an organization through our Data Maturity Model.
The creation of a custom data governance framework for the organization, based on the results of the maturity assessment, the target state and Euranova's reference framework.
A Reference Framework
Euranova combined its knowledge of state of the art acquired during the construction of our maturity model and its experience in data strategies to build its reference framework, composed of 5 pillars:
Data Governance Organization
Privacy by Design
Business Glossary
Data Quality Management
Communication & Training
This framework can be used as a basis to build each of our customer's data governance frameworks. Euranova's experience on successful data governance implementations makes it close to reality and actionable. The framework is:
Simple: it is simple to understand and to adopt.
Flexible: the context and activities of each customer are different. This is why Euranova believes it is crucial to understand them and adapt the framework to each business.
Actionable: unlike the majority of data governance content, Euranova's framework makes the projection of the theory into the client's reality possible. It can be immediately applied to selected use cases inside the organisation, thanks to the experience that Euranova has with previous successful implementations.
Business-friendly: the components of the framework were built bearing in mind that they should be easy to understand by the business to ensure a good adoption across the organisation. Their understanding of the framework is more than important.
We Can Support You
We can support your digital transformation through awareness, diligence, and organization. Thanks to the joint activities of the private research centre and the consulting service, and the diversity of Euranova's clients in different sectors, we have developed unique skills that benefit our clients:
Listening to our customers, understanding their context, and proposing elements from the Euranova data governance practice answering their needs.
Understanding, defining and designing foundational building blocks and artefacts needed (catalogue, business terms, roles & responsibilities, processes, and toolings)
Formalizing conceptual views
Communicating technical concepts to business profiles
Analytics and modelization capacities
Change management capacities
A Custom Framework
Our goal is to maximize the framework adoption in every organization we work with. Thanks to the diversity of the industries that Euranova is active in, we can adapt the theoretical framework to the organisation's reality. From there, we will continue to guide and support you to fully exploit the value of your data and help your organization become data-centric. In the following articles, we will explain the five pillars of our data governance framework.
Our White Paper
You can also read our white paper that walks you through Euranova's agile end-to-end data governance approach that will ensure better data quality, easier data accessibility and higher security for your data.