Solve Your Mobility Challenges with Computer Vision
data science, solutions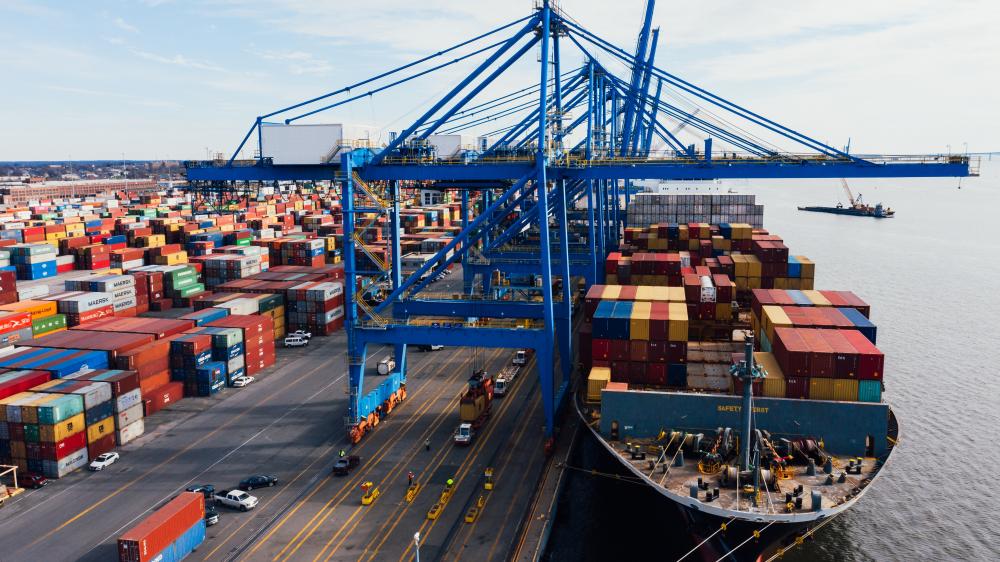 Whether it involves energy consumption, road safety, traffic flow, or air pollution, the challenge of mobility remains one of the most complex to solve.
In ports, their inherent but complex goods flows often come with considerable congestion, due to inadequate infrastructure or planning. Such bottlenecks affect port city citizens' lives and result in extra costs for shippers, transport operators, and consumers.
The port of Marseille Fos asked us for help to reduce traffic congestion. Together, we built Flow Pass, our solution for flow management and congestion anticipation, developed as part of the Smart Port Challenge. Flow Pass uses the data collected by the surveillance cameras present in the port area to improve traffic flow in the port and reduce local and global pollution.
Our talented computer vision specialist Damien Fourure pitches the solution in a video, watch it below!