Maryem: why working on Responsible AI?
data governance, research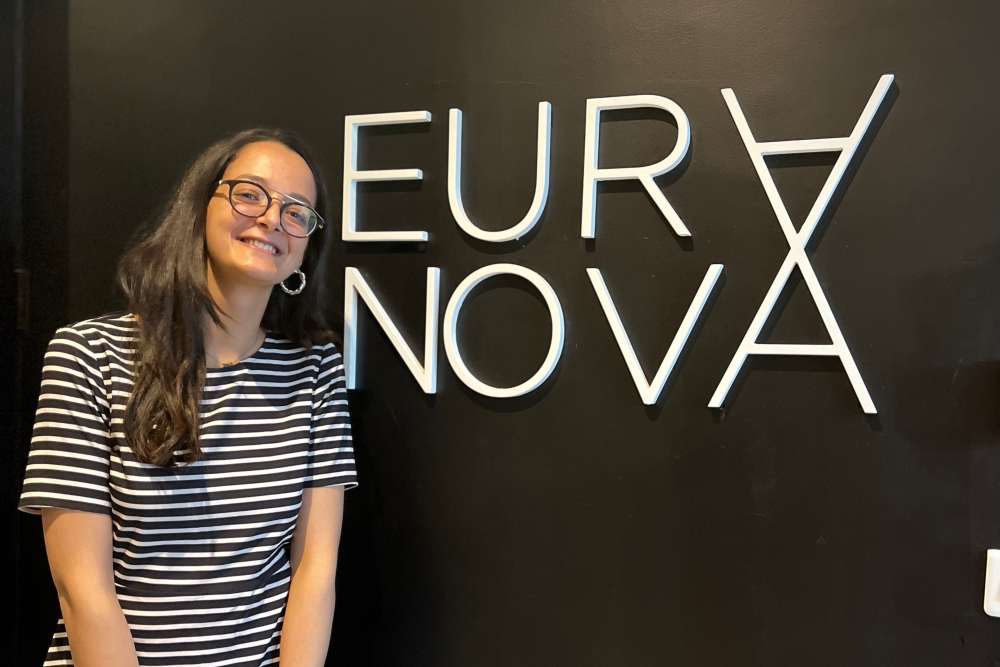 After an internship about Responsible AI in 2021, Maryem joined Euranova and has been working on developing Euranova's tailor-made responsible AI assessment framework. Dive into her story with us!
Why did you choose Euranova for your internship?
As a (previous) undergraduate student at Tunis Business School, a few of my alumni have joined Euranova for their end-of-studies internships. The company maintained an excellent reputation among students and faculty for the calibre of its proposed projects, the quality of the training it offers, and the career opportunities it prepares its interns for. From a personal perspective, I was intrigued by the topic and very interested in pursuing a research project to develop and improve my skills.
What was your internship about?
I joined Euranova as an R&D intern. My internship consisted of research on Responsible AI principles and how to establish trust in AI in practice. Responsible AI is a conceptual framework that guides the design, development, deployment, and use of trustworthy AI models that are transparent, bias-free, robust, and privacy-preserving, among other dimensions.
And after your internship?
After my internship, I joined Euranova as a data governance officer. I got to learn about data governance, be part of the community of practice that joins all data governance practitioners at Euranova and continue working on responsible AI.
I am currently developing Euranova's tailor-made responsible AI assessment framework, which allows organizations to evaluate the degree of alignment of their business processes and technical practices with ethical standards and industry best practices. A few weeks ago, I also delivered a talk on responsible AI as one of the future trends and challenges in language processing. I shared with master's students what responsible AI is about, with a focus on robustness against privacy attacks and synthetic data.
What is the best part of your journey at Euranova?
What I enjoy most about my day-to-day work at Euranova is the inspiring work environment. My favourite part is the fact that I get to exchange ideas with Euranovians with different backgrounds and expertise.
What are your next projects?
For my next steps, I would like to get hands-on experience in consultancy and get involved in other research projects within the R&D centre. I also aim to deepen my knowledge of data governance and contribute to launching Euranova's responsible AI practice!