Luca's Career Journey
data science, research, training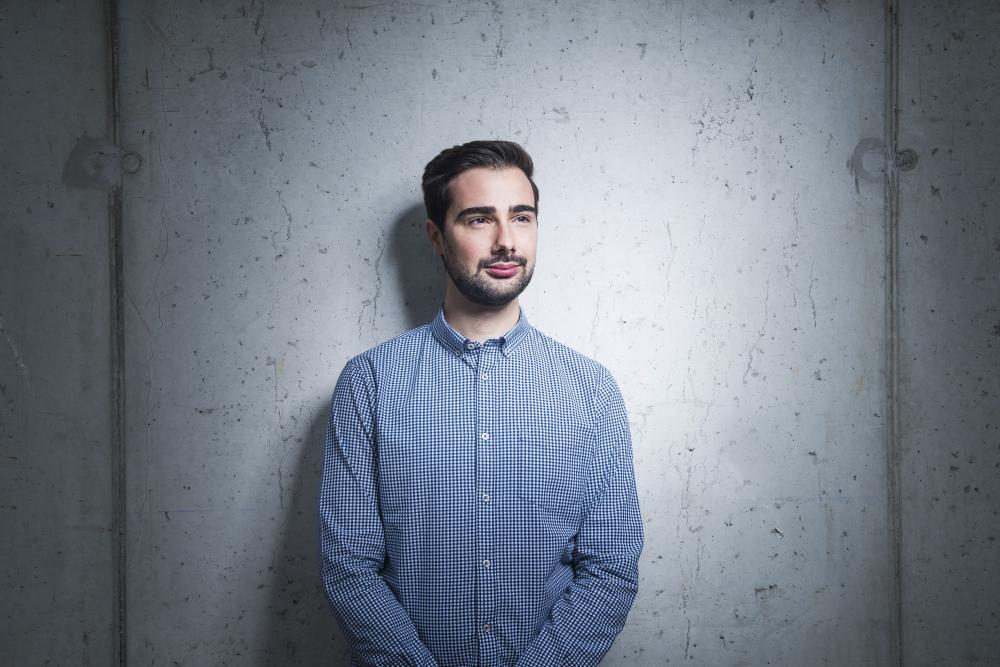 Luca De Petris has followed quite a journey while working at Euranova.
After completing his thesis about question-answering systems with Euranova in 2018, Luca joined Euranova's bootcamp in September 2018 and has been sailing with us ever since. Let's find out about his experiences!
Why did you choose Euranova for your internship?
I found my master thesis proposal on Euranova's website, and I was immediately interested in having the opportunity to conduct research on such a great topic : AI models in question answering.  
What was your master thesis about?
My thesis subject was focused on natural language understanding and question answering. Question answering (QA) is a super interesting domain as these AI models are useful in many industrial applications, such as building chatbot systems, automatic email replies, and improving customer relations.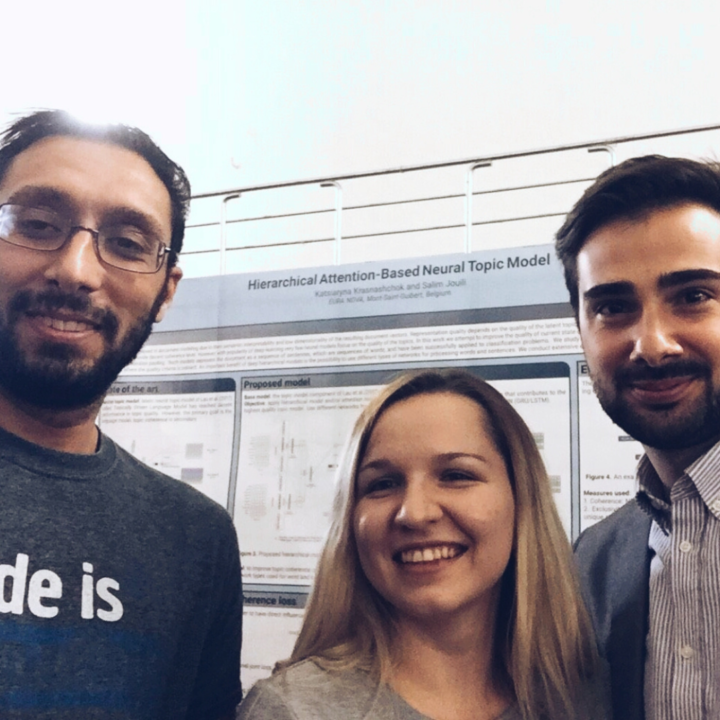 My best memory about the internship is the multiple highlighting and interesting discussions I had with my thesis advisor, even though I was still living in Rome at the time. I learned a lot: I deepened my knowledge on neural networks, creating a current state of the art, coding and using Gitlab. I also had the opportunity of publishing a poster about my research at the 6th International Conference on Statistical Language and Speech Processing (SLPS 2018).
Why did you choose to join Euranova's bootcamp?
Once I completed my master thesis, I decided I wanted to continue working at Euranova: after having a fantastic starter, you definitely want to continue with the main dish ;). I sensed during my internship here that I was truly part of the company and not just an employee assigned to a specific task, so I moved to Belgium.
 
The bootcamp is an intensive 3-month program designed by Euranova to give young graduates the opportunity to train their core expertise in: data science, engineering, architecture, and development.
 
I worked on one of our research projects during the first month, then on two clients' projects for media and retail companies. Their feedback was quite positive, our maturity gave them the impression of working with experienced consultants rather than juniors, which is a great compliment. It was a  fantastic opportunity to be able to join the company and at the same time to have a first period focused on learning, discovering and experiencing the different pillars of Euranova (R&D, Consultancy and Products).
What are your next projects and goals?
I will continue working on aviation-related topics and master my skills in this domain. The project is focused on increasing runway capacity to address the increase of air traffic. I work on two related tracks: modelling and optimising time separation between arriving and departing planes during landing and taking-off, which allows a safe reduction in the spacing between them.