Design A Custom Data Platform
data engineering, MLOPS/DEVOPS, solutions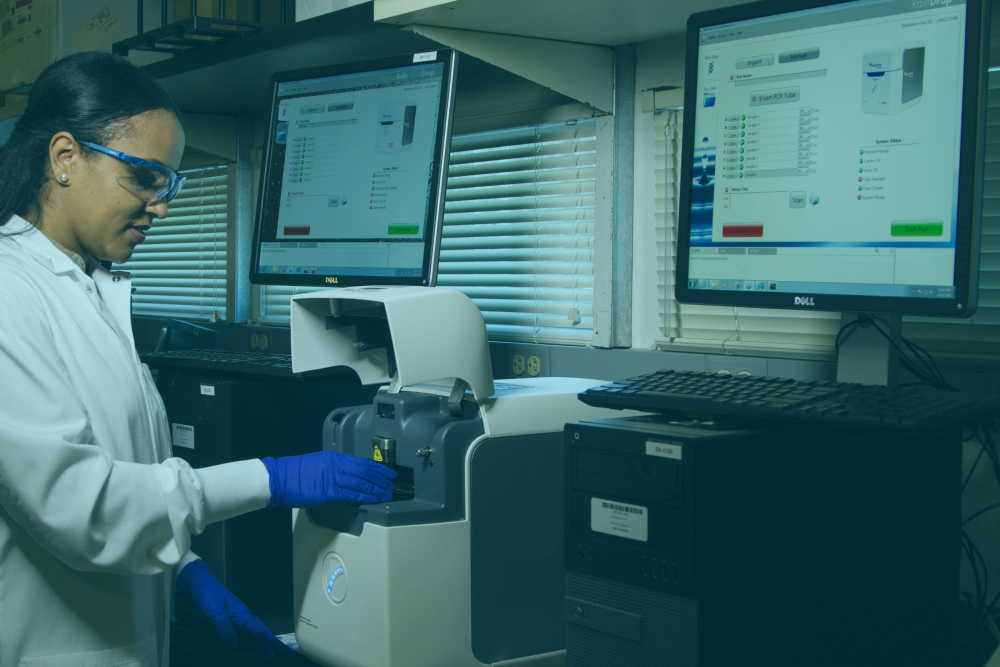 Companies own a huge data treasure and want to unleash the potential of their data by making them available for monitoring, analysis, automation and data intelligence. Our client, an international pharmaceutical company, was looking to build their own customised data platform to help their digital transformation. However, they were struggling to find the right methodology and the technical expertise for the design and the implementation of their platform.
For example, their previous system took up to a full day to process new data about experiments, while their scientists needed to be able to see the experiment results in less than an hour.
Instead of continuously wasting more time and money to implement a platform themselves, they decided to bring in external expertise.
Their IT department turned to us to help them build a data platform that could meet the business requirement of processing an experiment dataset within one hour. We were in charge of designing and implementing the full solution. Our responsibilities included:
Gathering and challenging functional and non-functional requirements
Designing the whole architecture of the platform
Defining the backlog
Implementing each component of the platform
Testing each component of the platform
Automating the deployment of the platform
Tuning the performance of the platform
For two years, our engineering team developed a data platform from scratch. It is now used by research scientists at our client in their daily activities, for example to make decisions on what substance or molecule to explore next. In most cases, the data is processed in a matter of minutes at most. Researchers can make decisions to improve and develop drugs much faster than before, leading to lower costs and faster time to market.

To know more about how our expertise in data engineering and architecture can help you get the most out of your data, contact us.
Photo by the NCI on Unsplash