Data Architecture Meetups
data architecture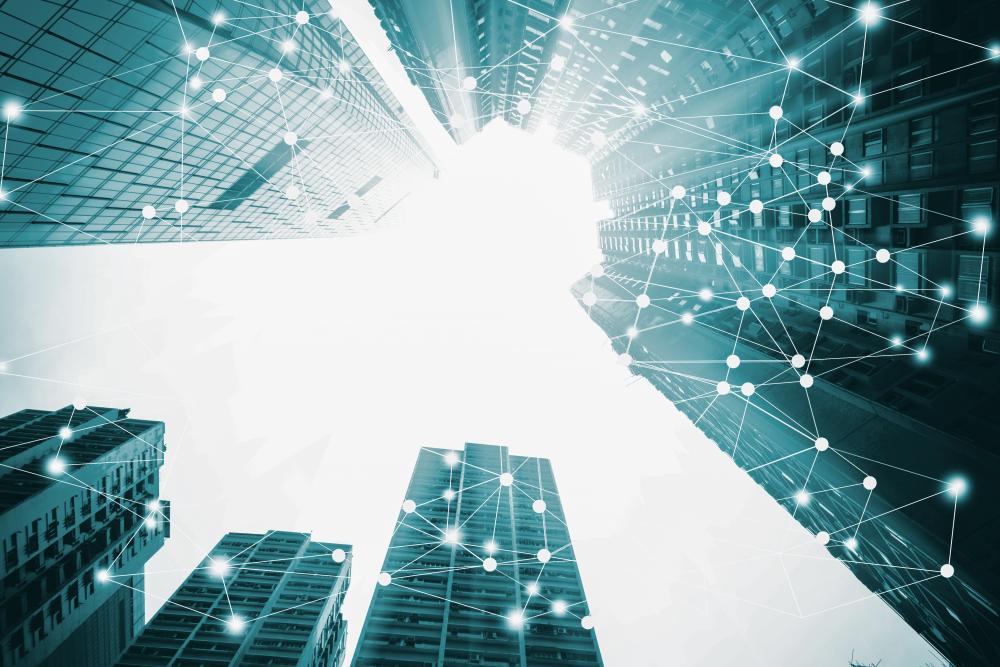 The benefits AI can bring to companies depend on the robustness of the data strategy they put in place. In 2020, our research director Sabri Skhiri coordinated a series of meetups on data architecture with Carmen Cercelescu to share knowledge and bring business and technology together.
The series of three episodes is now available on YouTube.
The first meetup introduced streaming data platforms. We discussed how streaming technologies can be used as ETL to reach a single point of truth, understanding how data flow and extracting value from data at an affordable cost for the organization.
Watch the replay: "GAFA & digital natives claim streaming data platform can replace ETL technologies. How is it possible? What is in it for me? What about the cost?"
At the second meetup, you learned about integrating streaming data platforms into a solid governance process. How do the platforms support your data strategy and business needs? How do they scale?
Watch the replay:"Stream Data Platform & Data Lake: how does it work together?"
In the final meetup, we discussed a maturity model made to be used as a compass to navigate during the digital transformation. How to choose which factor is critical in the success of your digital transformation project? How to extract from your ambitions and goals the desired target state? We talked about the tools to know where to head, what should be done, and where to place the first efforts, capabilities, and resources.
Watch the replay: "Data Maturity Model - A map to make factual a digital transformation program".