Cyrine: From Intern to Data Governance Specialist
data governance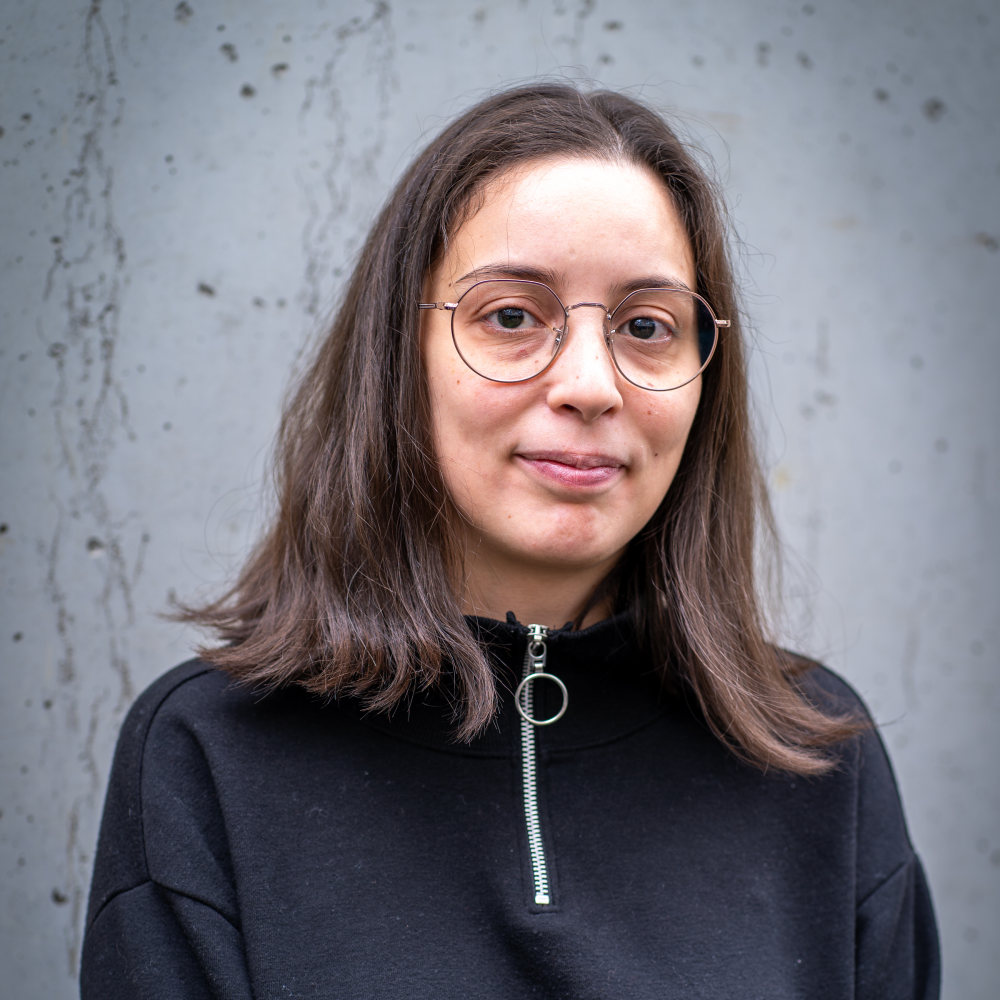 After an internship about data maturity models in 2020, Cyrine joined Euranova and has been working on data governance projects for three years. Dive into her story with us!
Why did you choose Euranova for your internship?
I was offered my internship at Euranova from the career centre of my university in February 2020. The project itself intrigued me, as I was already interested in diving into research to discover the latest knowledge in data and information management. So I applied!
What was your internship about?
The research I conducted was about maturity models and assessments in digital transformation. We reviewed the state of the art of more than 20 data maturity models and assessments in the industry and in academia. The research was very interesting, with the final result being our own tailor-made assessment, called the Data Management Maturity Model (nicknamed DMMM), developed to serve as a practice and tool in assessing the maturity level of our clients' digital transformation progress. We tailored it to become Euranova's maturity assessment and not a general one, unlike the ones we had found.
What did you enjoy most?
So many things. The environment was very cool and everyone was so chilled. There are lots of events that bring together Euranovians from different backgrounds and specialities. It allows us to share all kinds of projects, challenges. We could brainstorm together and I really liked the fact that we could do that with a lot of people in the company.
I was also very happy with the internship results! Together with my co-intern Oumaima and our coach Syrine Ferjaoui, we managed to develop a whole model with its assessment and a full report on its features, dimensions and what it can bring for organisations. Our goal is to help any Chief Data Officer to situate their company's level and set the direction of its roadmap to better manage its data.
We have also had two papers published where we showcased the importance of having assessments of information management and advanced analytics, through a survey on maturity models, and a technical paper that describes the approach through which we developed Euranova's DMMM and its dimensions. Having a paper accepted and published internationally was definitely, for me, the most memorable part.
I also greatly developed my time management skills as I was also working on my thesis at the same time. In addition, I developed my team-working skills through the outstanding cooperation at Euranova.
So, what is it like to be an Euranovian intern?
Euranova has a great working environment, with the culture creating a workplace where you can learn, grow, exchange knowledge and expertise. I was always supported by the people and the materials available for everyone to study and learn from. We have a lot of knowledge-sharing and learning opportunities, during projects as well as during events that bring together professionals from different backgrounds. I really like that aspect of the Euranovian culture.
And now you joined Euranova! What are your next steps?
At the moment, I am working on a client project that includes the implementation of a transversal data governance framework. We focus on five pillars: establishing a data governance organisation, ensuring privacy by design, building a business glossary, managing data quality, and finally setting up a communication and training plan inside the company.
We also have established our own community of practice for data governance, so I am a member of the community, and I am contributing to its development.
For the future, I want to continue contributing to the community of practice and grow my knowledge and hard skills, either in consultancy or research and development for internal projects.