AI for Bias Detection
business strategy, data science, solutions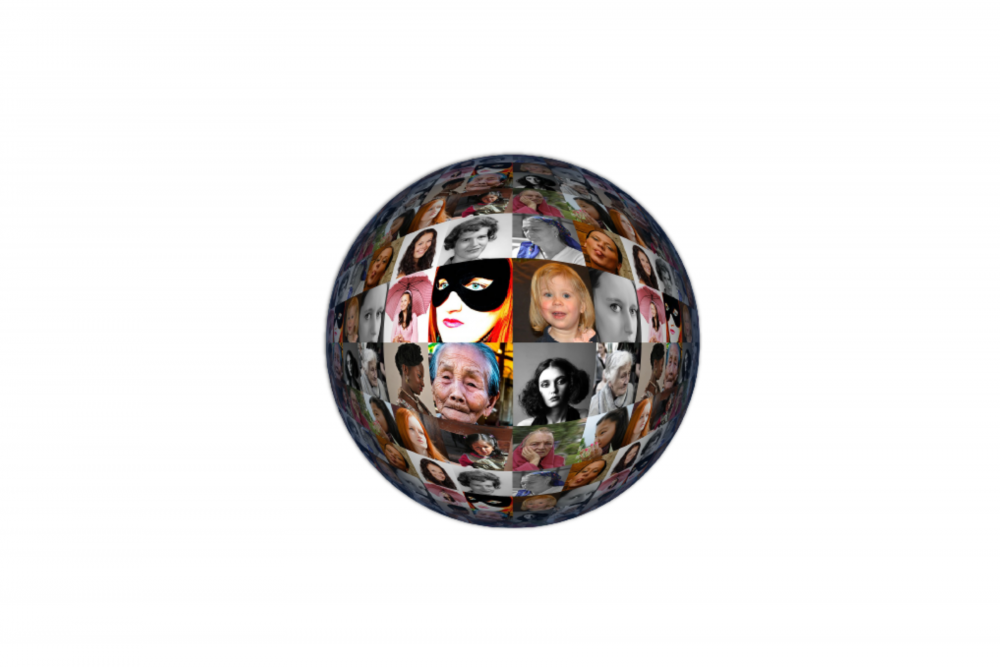 Although workplace evaluations are supposed to be merit-based, gender bias too often influences how supervisors rate employees. To help companies identify and reduce unconscious biases, we collaborate with Ellpha on a SaaS.
Ellpha is a French start-up, founded by Stéphanie Creff and Brigitte Ricou-Bellan, whose mission is to increase diversity in the business world. As we strive every day to support visionary and ambitious companies through our expertise in data, we felt it could be the perfect match.
Since 2018, Ellpha has worked with Euranova to find ways of using data and AI to detect, bring out, measure, and act on bias to accelerate change. Our data science team used several techniques to build the product's bias detector.
This AI-based Bias Detection Engine can help HR professionals minimize bias and drive sustainable gender diversity in their organizations.
Last week, Ellpha won the CogX Gender Equality Leaders Award for their project. Congratulations to the team!
If you would like to know more about how we can help you get the most value out of your data project, contact us.
About Ellpha:
Ellpha's mission is to advance gender parity, for the benefit of women and girls, focusing on:
researching and analysing open data sets around gender balance
raising awareness of equality and diversity issues
researching and advocating ethical approaches to AI design and development to mitigate bias and stereotypes.