10 Papers in 2021
data architecture, data science, research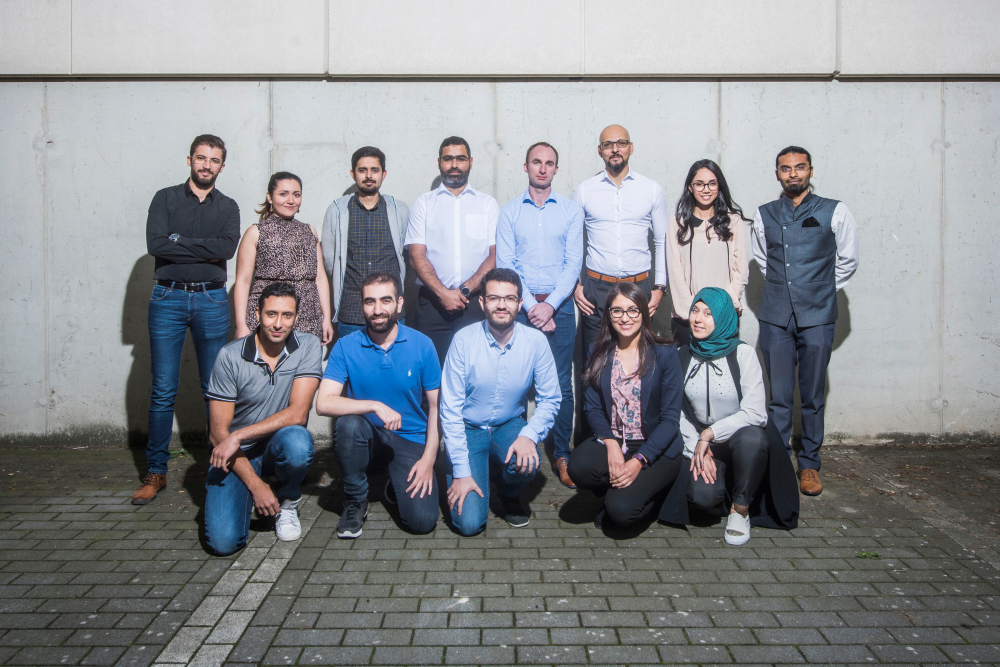 To answer today's problems, our research centre is dedicated to anticipating the challenges that European businesses face. Find out the impacts of our latest published papers:
To guarantee that your autonomous systems (such as planes, cars) are certified before being manufactured and used, you have to ensure that the decisions a machine-learning classifier makes are correctly calibrated. Our engineer Nicolas presented at the MLSC workshop his work on classifiers' calibration carried out during his internship last year. Watch it here.

To help doctors detect tumours in a patient, we built a model combining 2D and 3D convolutional neural networks in collaboration with the Institute Carnot CALYM. Computer vision is one of the most active research areas and applies to many use cases in different sectors. In the field of healthcare, AI tools can assist doctors in their decision-making. Read more on our research website.

Our alumna Cécile Pereira worked at Eura Nova Marseille on a pipeline that builds navigable pathways aligned with the researcher's needs. Her paper is freely available in Bioinformatics.

Multi-view images are exploited to save resources in various applications like maintenance, agriculture, or surveillance. The shared challenge between these applications is to exploit better the complementary information between the different views of the same object. For companies who want to take advantage of multi-camera video analysis, our teams built a model presented at an internal conference. Read more.

To enable companies to advise their customers better and boost growth, we leverage specific datasets. We call them multimodel datasets. Modality refers to the particular way something exists, is experienced, or expressed for a customer. As the human experience of life is multimodal, using the diversity of data about the product or the user can help him find relevant items; and increase the company's revenue.

To help our clients move up the maturity curve from data-aware to data driven, we worked on a model that translates their goals into an adequate technical target state. We merged the knowledge of our research centre with our consulting experience to build a tool that helps companies navigate during their digital transformation. Two papers written by the team were recently accepted at international conferences.

To assist our clients in implementing end-to-end GDPR compliance, we partner up with HEC Paris Smart Law Hub. Eura Novas's legal research track builds an NLP extraction pipeline to process and extract information from privacy policies, data processing agreements and contracts. Then a compliance checking module checks if requests generated by business' workflows are compliant with policies. Read more.

To enable one of our client to automate their SEO and get quality landing pages in a snap, we worked on a framework to provide indexable text annotations to uploaded images. The framework uses contrastive learning as a pre-training task to perform image classification, even in the presence of noisy labels. Watch the presentation of the paper here.

How do you make sure you're reading the best of what the web has to offer? To help French epidemiologists rank documents according to their relevance and their novelty in regard to the existing knowledge, Léo Bouscarrat is developing an AI-assisted surveillance tool for health monitoring. Read more from his latest paper about multilingual event extraction from the news.
We serve our clients' business ambitions by anticipating future challenges through our research centre. Striving for excellence, we provide you with counsel and solutions at every stage of your digital transformation.
Leverage state-of-the-art knowledge to build a greater competitive advantage. Contact us.