The 5 Pillars of The Data Governance Framework (2/2)
business strategy, data engineering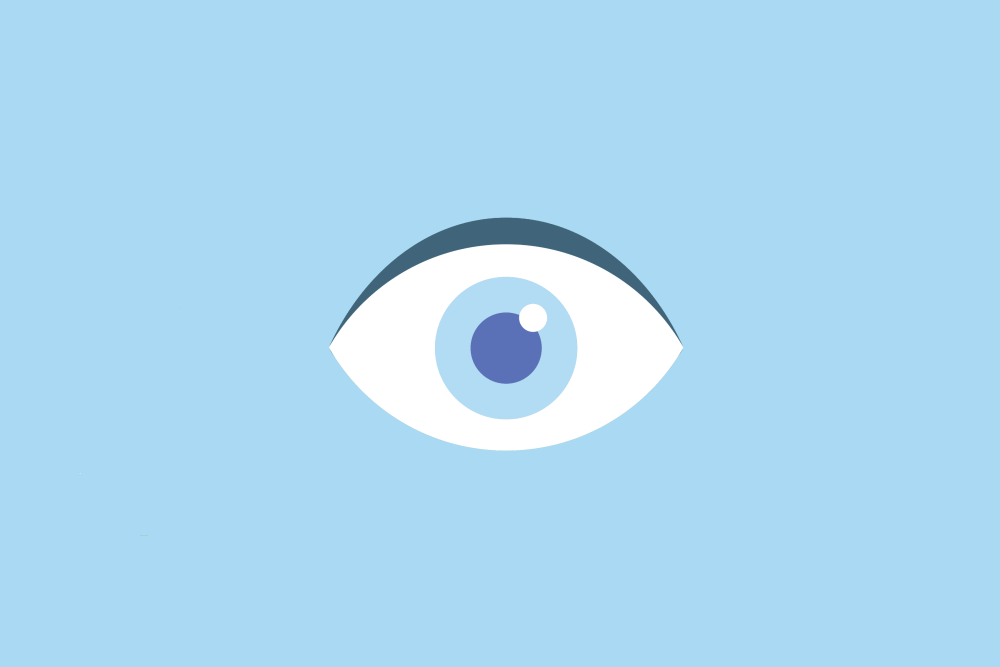 In our last article, we explored the first three pillars of Euranova's reference data governance framework:
Data Governance Organization
Privacy by Design
Business Glossary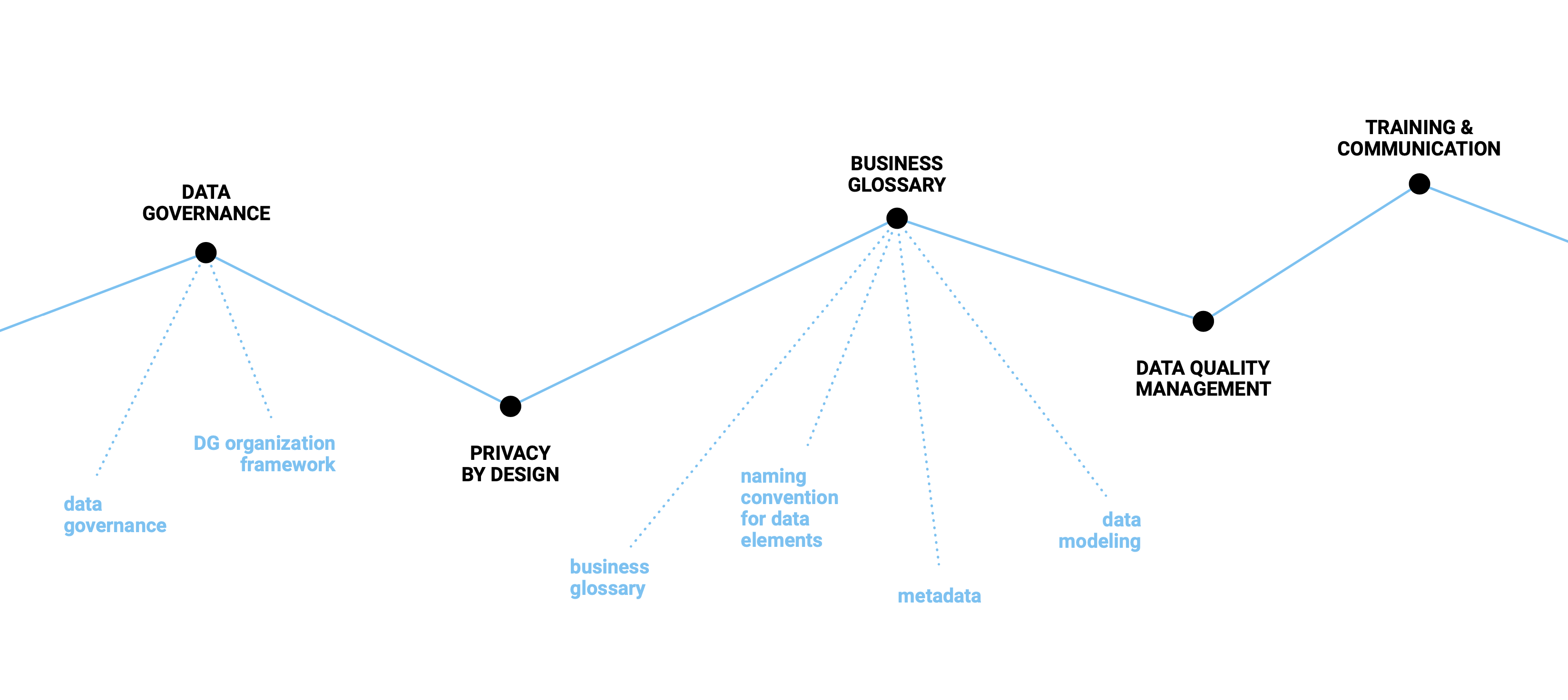 This final article will develop the last two pillars: data quality management and communication and training. Of course, Euranova's approach is focused on making a simple and flexible framework adaptable to each customer's reality. The pillars should be seen as the guide that will lead the creation of companies' custom frameworks.
Data quality management
Data quality management is an essential component of the overall data management process, as:  
Data inaccuracies lead to serious misrepresentation in the reports, leading to wrong decisions.
The entire cost of data storage will go to waste if the data is not of high quality.
High-quality data decreases waste and increases cost-effective operations.
GDPR Compliance can only be achieved with accurate and consistent data.
To achieve consistent use of data across the organisation, Euranova designed a data quality management framework. It is composed of six key dimensions, presented in the figure below. To support these dimensions, roles, responsibilities and processes will need to be created within the organisation. What's more, a set of data quality principles is defined with the customer and shared across their organisation.
A specific methodology is offered to the customer in order to ensure the quality of its data now and in the future. That methodology is composed of four steps:
Plan: identify the scope of known issues by assessing their business impact, then classify them by degree of risk to prioritise which ones should be addressed first, and evaluate alternatives to address them.
Do: fix the root causes, to prevent data quality issues, and define a monitoring plan.
Check: implement an active data monitoring
Act: start continuous improvement
The PDCA approach toward data quality management is continuous. Increased data quality leads to increased customer expectations, which in turn drives further results and process improvement.
Communication and training means
The goal of Euranova's Data Governance Framework is to maximise the adoption rate inside each of its customer's organisations. That is why a particular emphasis is made on the communication and the training inside each organisation.
A communication and training plan is set up together with the customer taking into account the current ways of working of the company and suggesting new ways.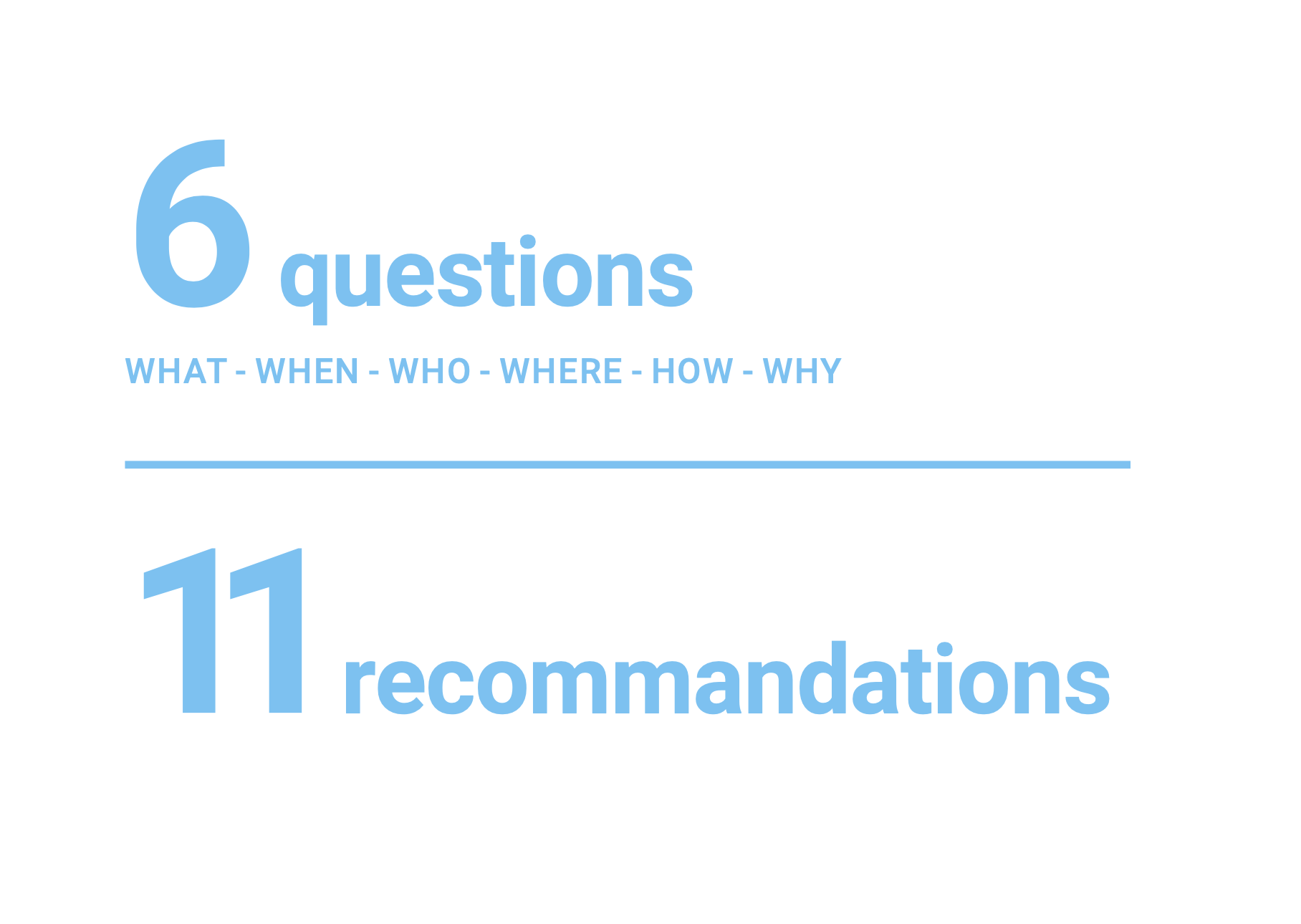 Our data governance approach will ensure better data quality, easier data accessibility and higher security for your data. We help our customers break down their data silos by providing them with a data governance service that is simple, essentials and flexible.
Our White Paper
 To go further, read our white paper that walks you through Euranova's agile end-to-end data governance approach that will ensure better data quality, easier data accessibility and higher security for your data.