AI-powered SEO
business strategy, data science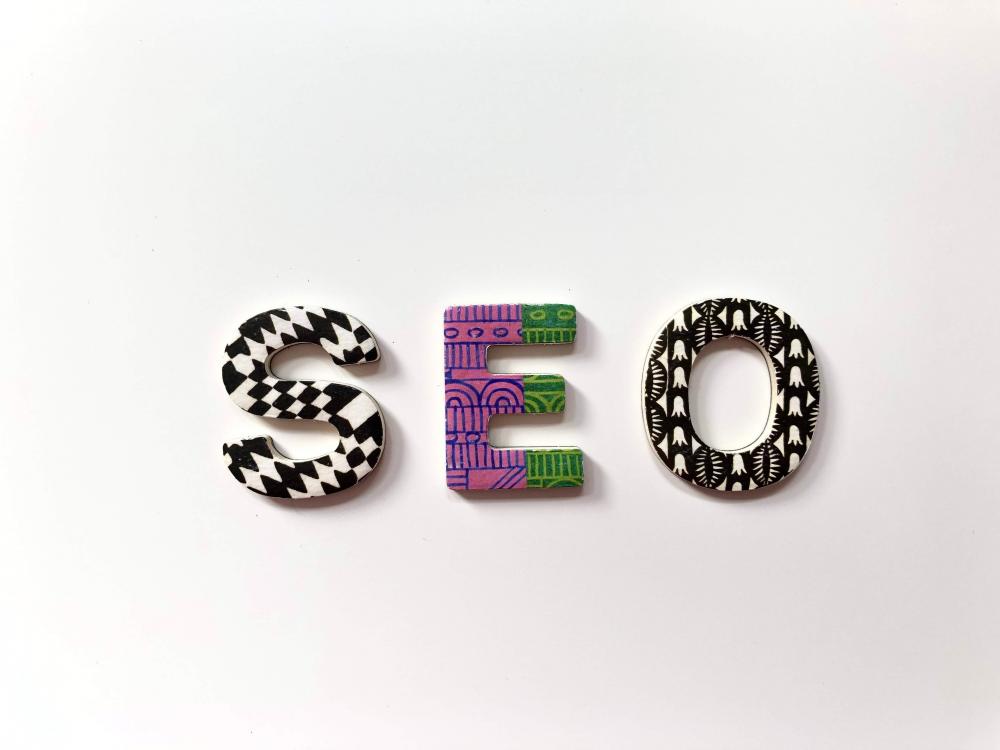 In the SEO landscape, if you want a brand that continually grows and maintains profits, you need to generate a regular stream of organic traffic from search engines. With AI-powered solutions, you can do tasks faster and more efficiently, whether to spot hot topics, or to index or create landing pages. In sales and marketing, AI adopters cited a 6-10% increase in revenue after implementing data science technologies.
A significant part of the SEO journey is tedious and lengthy manual labour, figuring out how to tweak certain aspects of your strategy to maximise results. In partnership with a pioneering SEO-as-a-service solution financed by the European Union, we build innovative ways to take the grunt work out and improve your SEO to produce quality landing pages in the blink of an eye. We focus on:
Image Referencing
Image referencing is crucial for successful ranking in search engines. There is more to image SEO than writing a few alternative texts (alt tags). You have to give the image a short but descriptive name. To avoid wasting a considerable amount of time manually indexing images, computer vision technologies automate your SEO and provide indexable text annotations to uploaded images in a snap.
Text processing
Natural language processing technologies can help you summarise and paraphrase the textual content of existing websites. The resulting text is then used to optimise the website ranking, together with extracted and generated keywords.
Contact us to boost your SEO and user engagement.
Photo by Merakist on Unsplash